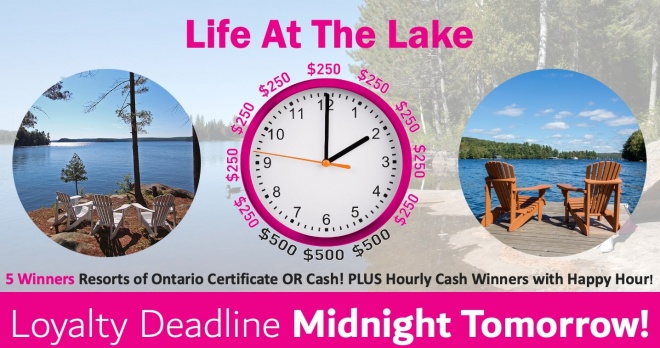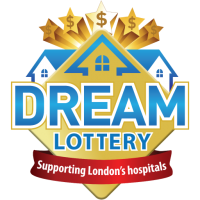 LONDON, ON, July 8, 2020 — With less than 48 hours and OVER 85% SOLD OUT, you'll want to get your Dream Lottery tickets before the Loyalty Deadline Midnight Tomorrow! Order now for the chance to win Ontario getaways PLUS CASH every hour on the hour, including Happy Hour!
5 lucky winners will get to enjoy "Life At The Lake" with Resorts of Ontario. Take your pick of over 100 of the most beautiful destinations across the province! Or take the cash and choose your own dream!
We're also giving away CASH, CASH and more CASH every hour on the hour from 12 pm-11 pm with 65 WINNERS! And of course, we're having a happy hour! From 5-7 pm, winners will receive DOUBLE the cash!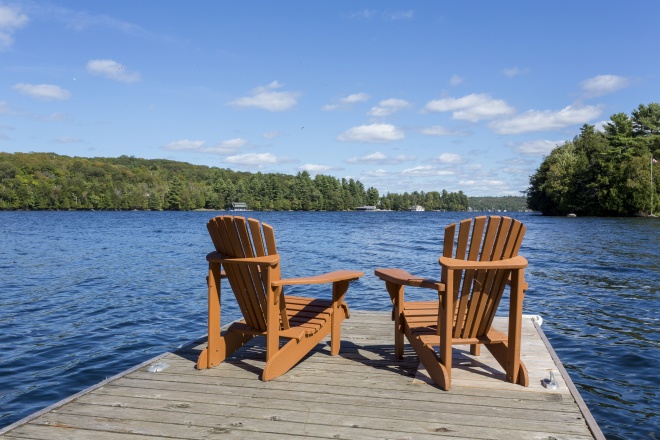 Plus, there's SO MUCH more to WIN including vehicles, home improvements and the Grand Prize! You could be left with the ULTIMATE dilemma…If you win, you choose: The Grand Oak Dream Home, The Kokomo Beach Club Dream Home PLUS $500,000 CASH OR top up the bank account with $1,000,000 CASH!
Don't miss out on even more ways to win! The 50/50 jackpot has already surpassed $1,000,000 and continues to grow!
PLUS, the Money and Memories Calendar is ALMOST SOLD OUT!
Dream Lottery tickets are selling faster than ever! What are you waiting for? Your dreams are calling! Someone is going to WIN and it could be YOU, but not without a ticket!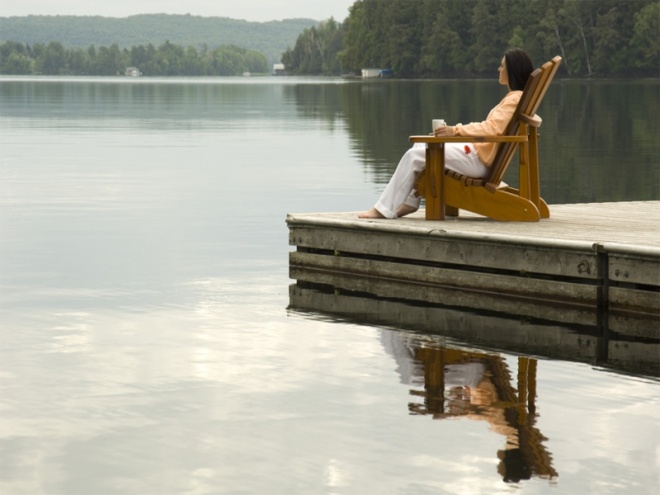 Order tickets at www.dreamitwinit.ca
or by phone at 519-488-7100 (local) or 1-866-802-4117 (toll free).

Every Ticket Changes A Life!
Dream Lottery Licence 11816 | 50/50 Licence 11818 | Calendar Licence 11857